JFR Contracting has been providing Design-Build deck additions in Southern Chester County PA, Delaware County PA, and Cecil County MD for more than 20 years. JFR Contracting is Chester County's reliable local contractor.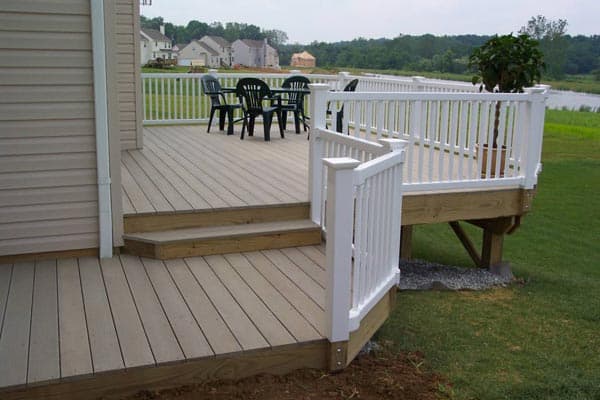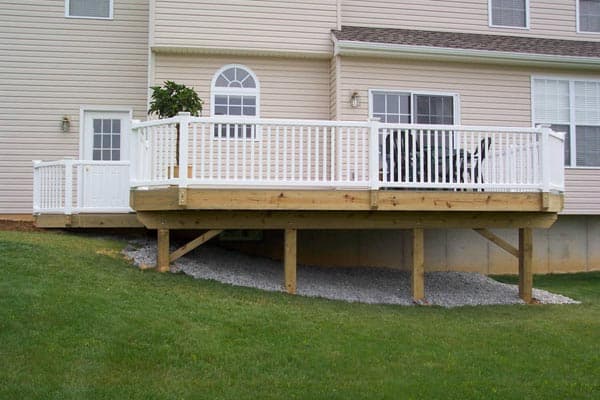 Solutions
JFR Contracting is popular in West Grove Pennsylvania! Again, we show a deck on Mystery Rose Lane that is approx. 380 square feet. The railing is Brock Triple Crown Hampton Series, 36" in white. The decking is Evergrain composite plank decking in grey, and all framing is pressure treated lumber. 3" stone and weed fabric were installed under the deck for a finished look.
Cant find what you need?
See all services
Category: Decks, Building, West Grove