JFR Contracting has built a reputation throughout Malvern as a leading provider of comprehensive bathroom remodeling services. John, a skilled remodeling contractor, works closely with clients to understand their unique needs and preferences, delivering customized solutions that transform their bathroom space into a functional and stylish haven.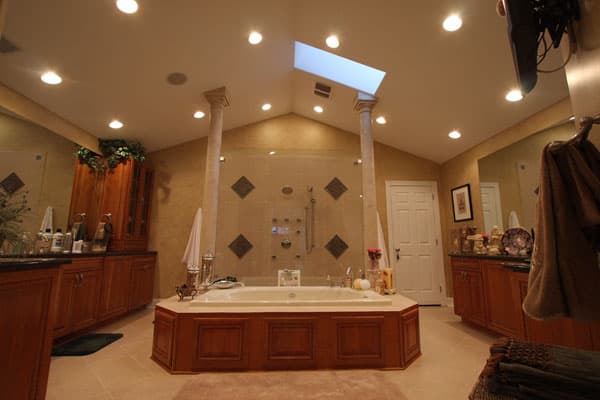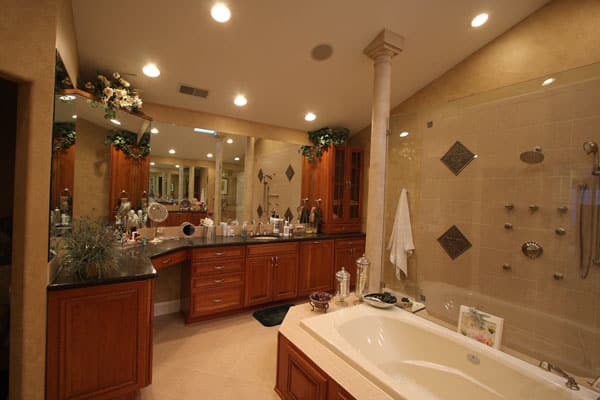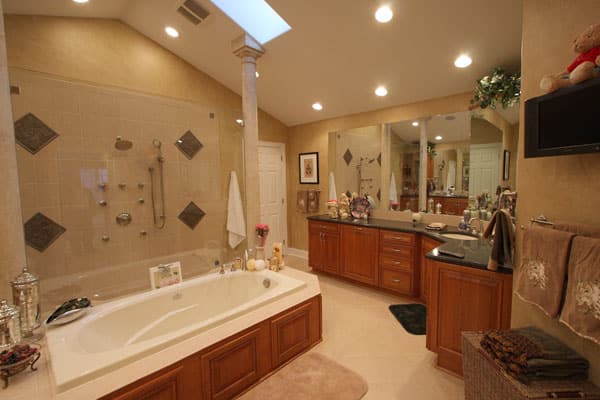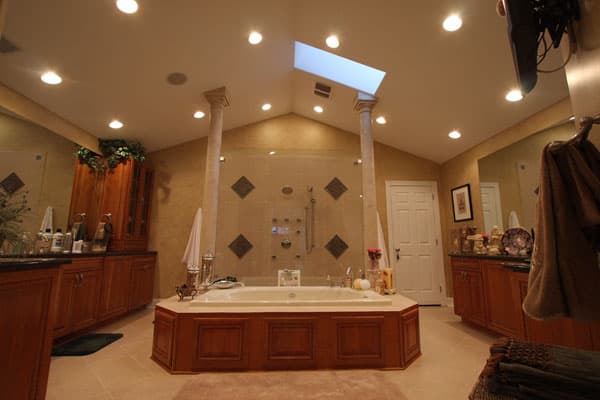 Challenges
Our comprehensive repair and renovation services range from whole-house renovations to kitchen and bathroom makeovers, as well as energy-efficient upgrades. JFR Contracting is committed to delivering quality workmanship that produces outstanding outcomes.
Cant find what you need?
See all services
Category: Bathrooms, Remodeling, Malvern