JFR Contracting understands the importance of the kitchen as a hub of the home, and they strive to deliver exceptional kitchen remodeling services in Malvern that meet the client's unique needs. As a seasoned remodeling contractor, John employs a collaborative approach to ensure that the client's vision for their kitchen is brought to life, resulting in a functional and stylish space.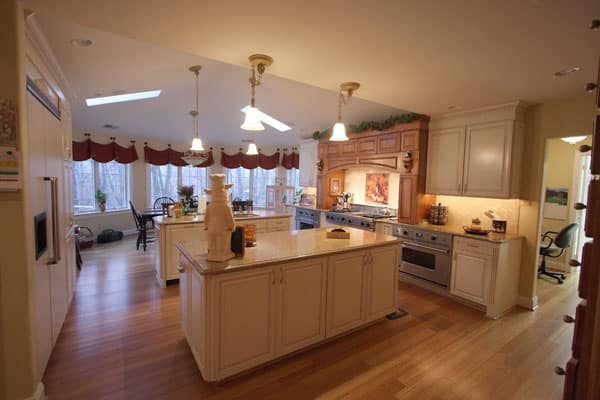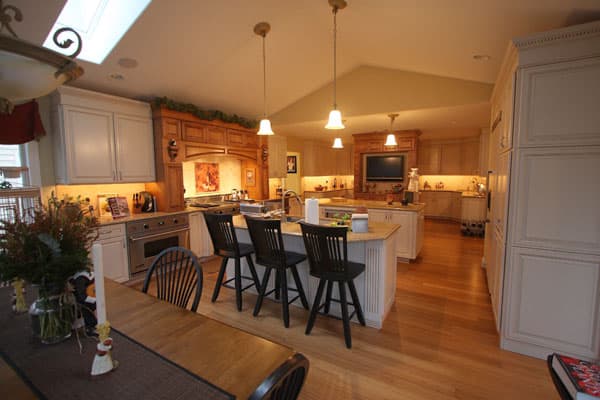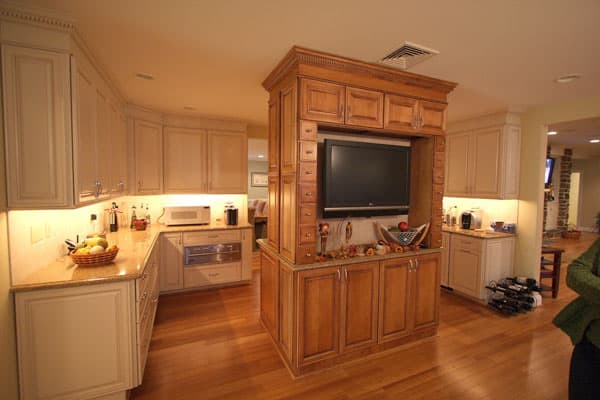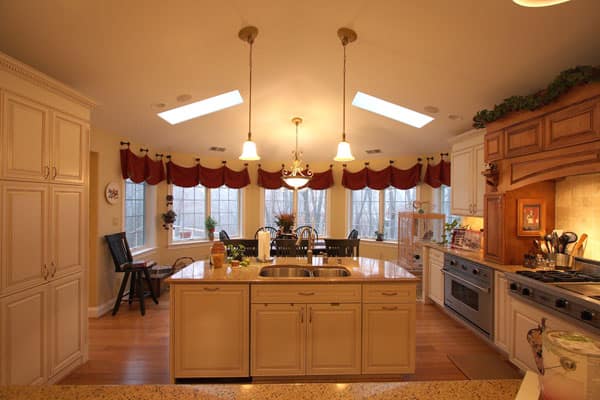 Challenges
JFR Contracting boasts extensive expertise in different repair and renovation services, such as whole-house renovations, kitchen and bathroom remodeling, and energy-efficient upgrades. As an experienced remodeling contractor, we prioritize quality workmanship and ensure exceptional results in every project.
Cant find what you need?
See all services